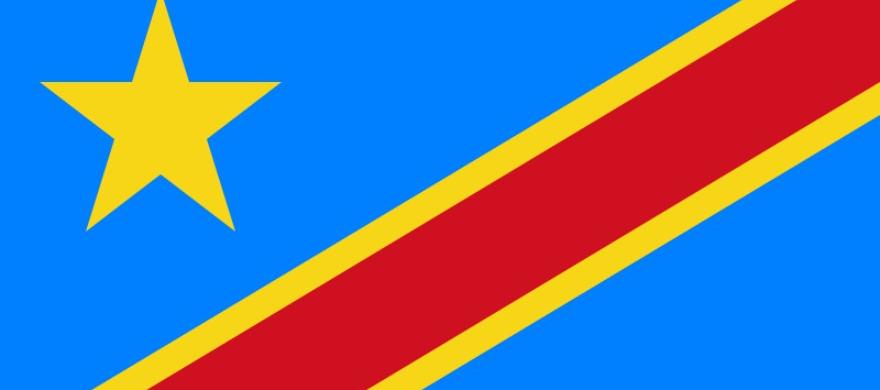 Brazzaville, Congo Immigration DNA Test
UKBA, British Embassy in Pakistan Accredited Results in 3-5 Business Days
DNA Worldwide help people all over the world in their immigration DNA test by offering the latest in DNA testing methods at our many clinics throughout the world. Therefore it shouldn't matter where you're based, we will have a clinic thats in a commutable distance.
Results take 3-5 working days for Paternity testing and 5-10 working days for more complex cases.
How simple is your DNA testing?
With new and modern advancements in paternity testing, we can establish if there is a paternal link by examine the cheek cells of both individuals. That means our fully accredited doctor will need to administer the samples for you. They will then be sent to our forensic team at one of our laboratories, the DNA samples will then go through our rigorous testing protocols and a conclusive result will be determined.
The DNA Worldwide team will help you at every stage of your immigration DNA testing, as we know this can be a stressful time for all parties involved. We will book your DNA test at a time and clinic that suits you best. Our aim is to reach as many people as possible by increasing the number of clinics that we have around the world. We target areas with good transport links, with large population sizes.
Brazzaville
Brazzaville is the largest city in the Congo and is the capital of the country. Brazzaville has a population size of well over a million people. The Maya-Maya International Airport is located centrally within the city. Theres no public transport in the city, but there is plenty of privately owned buses that are extremely cheap and safe to use. Taxis are also numerous and are very cheap to use. When asking to go to a particular area of the city, make reference to a landmark close to it, as people aren't always aware of street names.  
Why Choose DNA Worldwide?
Twice as accurate as other labs
DNA Worldwide is committed to providing DNA, Drug & Alcohol Testing with personal care and true integrity.
In addition to trust and support the most important aspect of testing is accuracy and reliability.
DNA Worldwide have developed the UK's most advanced testing platform covering DNA, Drug, Alcohol and Forensic services.
As an example all DNA tests look at up to 68 DNA Markers (compared to other labs testing just 16 markers) this means you be be completely sure of the results we provide. It also means DNA worldwide offer advanced family reconstruction cases that no other lab can provide (up to 5th cousin relationships).
Why is this key? Check out this page to see why testing just 16 DNA Markers can give inaccurate results.