Work for DNA Worldwide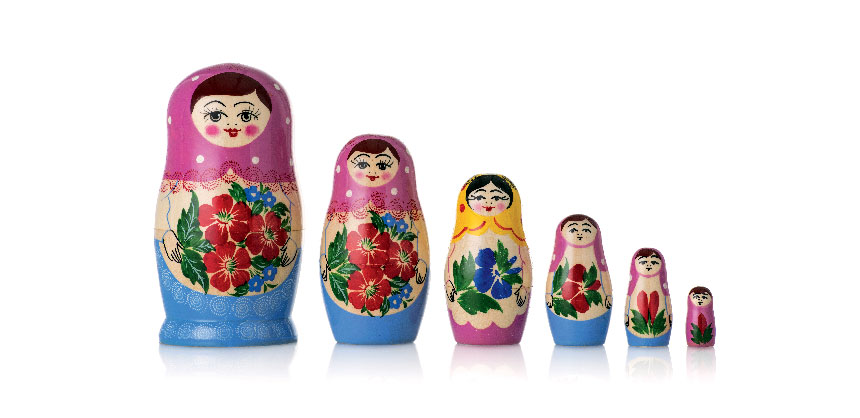 We are looking for talented professionals to join the DNA Worldwide team, we have a variety of roles that you might be interested in. Please read the following job roles below and apply for a role by emailing jobs@dna-worldwide.co.uk or call 01373 751 131. 
DNA Sample Collectors (Nationwide)
(Nurse or Ex Police Officers Needed)
DNA Worldwide is seeking truthful, caring and dedicated individuals who can join our UK network of DNA sample collectors on a part time basis. 
We require either registered nurses or ex Police officers only. The role involves collecting DNA samples for our clients at various locations. 
If successful you will be added to our directory of approved sample collectors and we will contact you when required to carry out a DNA collection. The position is therefore part-time and can be fitted in around existing work. Nurses who currently work with us find this is a great way to earn extra money and brings variety into the role.
DNA Worldwide will provide full training and you will be paid on a a per completed job.
You would ideally be:
Registered medical practitioner or ex police officer
Trained in blood collections (not required for all collections)
Car and clean driving license
Ideally carried out mouth swab or hair sample collections in the past
Growth: Option to grow to more hours and days with ability
Wages: A fixed fee per job
How to Apply
Please email jobs@dna-worldwide.co.uk with your CV to apply for any position that is currently being advertised. Alternatively you can call 01373 800 130 for further details.