Work for DNA Worldwide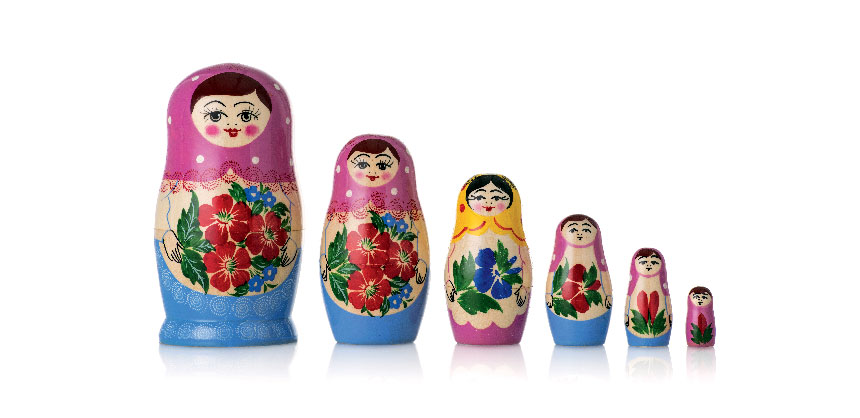 We are looking for talented professionals to join the DNA Worldwide team, we have a variety of roles that you might be interested in. Please read the following job roles below and apply for a role by emailing jobs@dna-worldwide.co.uk or call 01373 751 131. 
How to Apply
Please email jobs@dna-worldwide.co.uk with your CV to apply for any position that is currently being advertised. Alternatively you can call 01373 800 130 for further details.