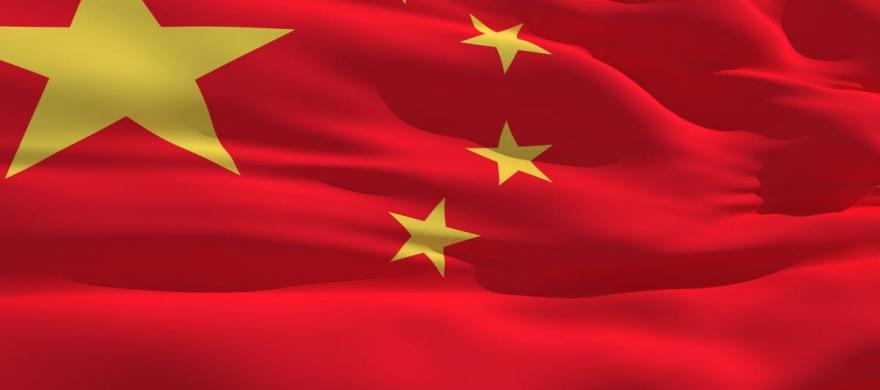 Guangzhou - Guangdong Province​, China Immigration DNA Test
UKBA, British Embassy in China Accredited Results in 3-5 Business Days​​
DNA Worldwide are pleased to have setup multiple clinics across China to assist individuals seeking DNA Testing in order to support their immigration application to the UK, EU or USA.
Results take 3-5 days for Paternity testing and 5-10 days for more complex cases. 
How simple is your DNA testing?
We have an established network of doctors set up around China to help with your DNA Immigration cases. The area spans from Chengdu in the south-west to Shenyang in the north-east. These doctors are fully accredited to carry out your DNA test collections and our regular contact with them ensures a smooth and simple procedure.
To help you/your relative gain access into the UK, we need to establish a biological link between the two of you. To do this, you need a Doctor to take DNA from yourself and your relative to be sent to our lab for testing. Once the biological link has been established, you can use this information to help with immigration to the UK. All of our DNA testing is fully accredited and legally recognised by the UKBA & UK courts.
The first step is to set up an appointment with the Doctor in the location you specify. We contact the Doctor to create an appointment which suits you at a time you are available. Thanks to advances in DNA testing, we can determine a biological relationship with somebody through a mouth swab. As a result, the process is non-invasive and painless, with the appointment taking between ten to fifteen minutes. Your DNA is then sent to us via a secure courier for testing.
Our aim at DNA Worldwide is to establish convenient and safe collection sites to have your DNA taken. When looking for a collection site, DNA Worldwide look for cities with high populations and good transport links making the entire process extremely easy. Below is a list of our current DNA collection sites. If none are suitable, you can contact DNA Worldwide to arrange a more suitable site.
Bejing  - Bejing Municipality
Chengdu - Sichuan Province
Fuzhan - Fujian Province
Guangzhou - Guangdong Province
Shanghai - Shanghai Municipality
Shenyang - Liaoning Province
Shenzhen - Guangdong Province
Huhan - Hubei Province
Hong Kong - Hong Kong
Why Choose DNA Worldwide?
Twice as accurate as other labs
DNA Worldwide is committed to providing DNA, Drug & Alcohol Testing with personal care and true integrity.
In addition to trust and support the most important aspect of testing is accuracy and reliability.
DNA Worldwide have developed the UK's most advanced testing platform covering DNA, Drug, Alcohol and Forensic services.
As an example all DNA tests look at up to 68 DNA Markers (compared to other labs testing just 16 markers) this means you be be completely sure of the results we provide. It also means DNA worldwide offer advanced family reconstruction cases that no other lab can provide (up to 5th cousin relationships).
Why is this key? Check out this page to see why testing just 16 DNA Markers can give inaccurate results.