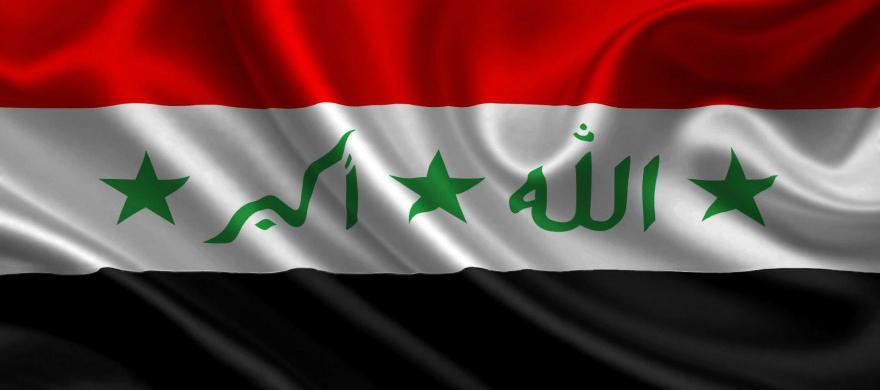 Erbil, Iraq Immigration DNA Test
UKBA, British Embassy in Angola Accredited Results in 3-5 Business Days
DNA Worldwide helping people across the world in aiding them in their immigration case by providing DNA testing clinics in suitable areas across the globe. Our goal is to provide our DNA testing services to as many people as possible. DNA Worldwide currently test for a total of 68 markers, meaning we examine more DNA than any other company, making sure you get a conclusive result.
Results take 3-5 working days for Paternity testing and 5-10 working days for more complex cases.
How simple is your DNA testing?
Paternity testing has never been so simple, this is due to advancements in our understanding of genetics. All that is needed is a mouth swab, this will be taken by one of our fully accredited doctors in a painless and quick procedure. Once the DNA samples have been collected, the swabs will be sent to our labs. Our experts will then examine the DNA samples, to determine if there is a biological link between the two individuals.
The DNA Worldwide team will be here to help you at every stage of your immigration DNA test. We will book an appointment for you. DNA Worldwide know it can be a stressful experience, therefore we are improving our service by adding more DNA testing clinics all over the world. All of our clinics are based in high population cities or counties, meaning there should be adequate local transport for you to use.
Erbil
Erbil is one of the largest cities in Iraq, with a current population of over 1.5 million people. The international airport is located just outside the city limits towards the north. The best forms and most widely available transportation are taxis and buses. There are three different taxis services to use, one is specifically for women only, called PNK taxi.
Why Choose DNA Worldwide?
Twice as accurate as other labs
DNA Worldwide is committed to providing DNA, Drug & Alcohol Testing with personal care and true integrity.
In addition to trust and support the most important aspect of testing is accuracy and reliability.
DNA Worldwide have developed the UK's most advanced testing platform covering DNA, Drug, Alcohol and Forensic services.
As an example all DNA tests look at up to 68 DNA Markers (compared to other labs testing just 16 markers) this means you be be completely sure of the results we provide. It also means DNA worldwide offer advanced family reconstruction cases that no other lab can provide (up to 5th cousin relationships).
Why is this key? Check out this page to see why testing just 16 DNA Markers can give inaccurate results.