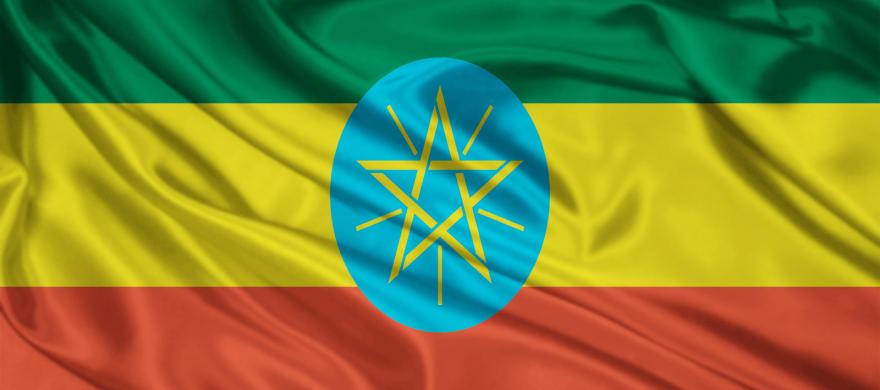 Addis Ababa​, Ethiopia Immigration DNA Test
UKBA, British Embassy in Ethiopia Accredited Results in 3-5 Business Days
DNA Worldwide are pleased to have setup multiple clinics across Ethiopia to assist individuals seeking DNA Testing in order to support their immigration application to the UK, EU or USA.
Results take 3-5 days for Paternity testing and 5-10 days for more complex cases. 
How simple is your DNA testing?
We deal with numerous cases from Ethiopia monthly and our experience with the country means we have established a safe environment for you/your relative to have their DNA collected. Our main collection site is in the capital of Addis Ababa and our regular contact with these doctors insures a comfortable and quick appointment. 
In order for us to help you gain immigration to the UK, we need to perform a DNA test. This requires us to compare DNA collected from someone in the UK with someone in Ethiopia in order to establish a biological link. Your DNA will be collected by one of our doctors or at a medical centre you specify through a quick and painless mouth swab. The swabs are then compared by our lab to prove the biological link.
You can find out more about where our doctors are located in Ethiopia below. We choose these locations based on their high populations and easy transportation links. If our locations are not suitable, please contact us and we will arrange to find a more suitable collection site.
Why Choose DNA Worldwide?
Twice as accurate as other labs
DNA Worldwide is committed to providing DNA, Drug & Alcohol Testing with personal care and true integrity.
In addition to trust and support the most important aspect of testing is accuracy and reliability.
DNA Worldwide have developed the UK's most advanced testing platform covering DNA, Drug, Alcohol and Forensic services.
As an example all DNA tests look at up to 68 DNA Markers (compared to other labs testing just 16 markers) this means you be be completely sure of the results we provide. It also means DNA worldwide offer advanced family reconstruction cases that no other lab can provide (up to 5th cousin relationships).
Why is this key? Check out this page to see why testing just 16 DNA Markers can give inaccurate results.