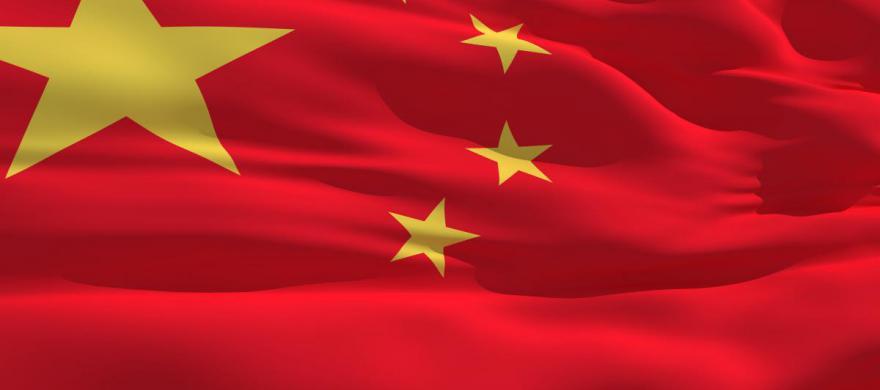 Guangzhou, China, Immigration DNA Test
UKBA, British Embassy in China Accredited Results in 3-5 Business Days
DNA Worldwide are pleased to offer a wide range of  immigration DNA clinics across the country of China to help people with their immigration applications. Our aim is to support people in their immigration cases to the UK, EU and the USA. We are aiming to add more clinics across China as we are aware of the lengthy travelling distances that can be incurred.   
Results take 3-5 days for Paternity testing and 5-10 days for more complex cases.
How simple is your DNA testing?
We have implemented a large network of doctors and nurses that are located throughout China, this includes the area of Guangzhou, to help people with their immigration applications. With modern improvements in DNA testing, all that is needed identify that there is a biological connection is a mouth swab sample from all participants involved in the immigration case. Our fully accredited doctors will be able to administer the procedure and send the out your DNA sample to our laboratory. A team of forensic experts will then examine the DNA samples, and DNA Worldwide will  inform you if there is a biological connection through your chosen method of contact.
The DNA Worldwide team will help everyone involved at every step of the immigration DNA test, our expert team of consultants are happy to make all arrangements for you. We will book your appointment at a time and locations that is best suited for you. However, if you would prefer to handle this yourself, we will provide you with all the contact information of the DNA testing clinics
We are always looking at ways to improve our service in China and throughout the rest of the world, by adding more clinics in China  to our extensive list we make make the process that much easier. Prime locations are in populated areas with good transport links. For more information about where our immigration DNA clinics are, please see our list of clinics in China below:
Bejing  - Bejing Municipality
Chengdu - Sichuan Province
Fuzhan - Fujian Province
Guangzhou - Guangdong Province
Shanghai - Shanghai Municipality
Shenyang - Liaoning Province
Shenzhen - Guangdong Province
Huhan - Hubei Province
Hong Kong - Hong Kong
Why Choose DNA Worldwide?
Twice as accurate as other labs
DNA Worldwide is committed to providing DNA, Drug & Alcohol Testing with personal care and true integrity.
In addition to trust and support the most important aspect of testing is accuracy and reliability.
DNA Worldwide have developed the UK's most advanced testing platform covering DNA, Drug, Alcohol and Forensic services.
As an example all DNA tests look at up to 68 DNA Markers (compared to other labs testing just 16 markers) this means you be be completely sure of the results we provide. It also means DNA worldwide offer advanced family reconstruction cases that no other lab can provide (up to 5th cousin relationships).
Why is this key? Check out this page to see why testing just 16 DNA Markers can give inaccurate results.