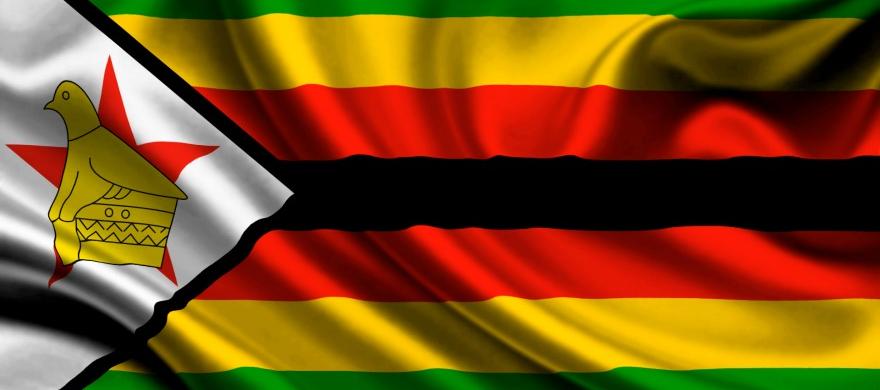 Harare, Zimbabwe Immigration DNA Test
UKBA, British Embassy in Zimbabwe Accredited Results in 3-5 Business Days
DNA Worldwide work with people all over the world in helping them to gain rightful immigration to the UK, EU and the USA. Wherever you are located in the world, our aim is to provide a DNA testing facility in a suitable and convenient area.  
Results take 3-5 working days for Paternity testing and 5-10 working days for more complex cases.  
How simple is your DNA testing?
With modern day developments in DNA testing, we can establish if two individuals are biologically related by using mouth swabs. As your DNA is consistent throughout your body, the easiest and most simple method is taking saliva. Our doctors are fully accredited and routinely take DNA samples. Once this has been completed, our lab will examine the DNA samples and will inform you if there is a biological link.
The DNA Worldwide team of consultants will help you at every stage of the DNA Testing process. We will book your appointment at a time and location that suits you best, our aim is to keep growing our list of DNA clinics so that we can help more individuals in the world with their immigration applications. Our DNA clinics are currently located in highly populated areas with good transportation links for ease of mobility.
Harare
Harare is the capital city of Zimbabwe and is the most populated city in the country, notably the city is 1,483 metres above sea levels. The international airport is located on the southern outskirts of the city. the main forms of transport around the city are bus and taxis, it is recommended that you research the train service for safety reasons.   
Why Choose DNA Worldwide?
Twice as accurate as other labs
DNA Worldwide is committed to providing DNA, Drug & Alcohol Testing with personal care and true integrity.
In addition to trust and support the most important aspect of testing is accuracy and reliability.
DNA Worldwide have developed the UK's most advanced testing platform covering DNA, Drug, Alcohol and Forensic services.
As an example all DNA tests look at up to 68 DNA Markers (compared to other labs testing just 16 markers) this means you be be completely sure of the results we provide. It also means DNA worldwide offer advanced family reconstruction cases that no other lab can provide (up to 5th cousin relationships).
Why is this key? Check out this page to see why testing just 16 DNA Markers can give inaccurate results.