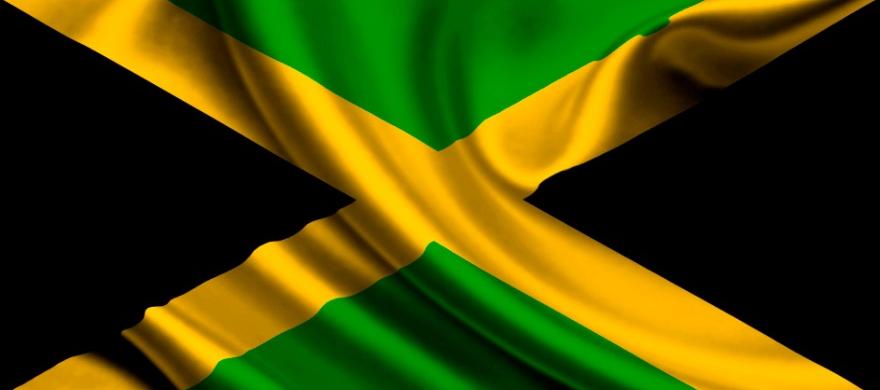 Kingston, Jamaica Immigration DNA Test
Accredited Results in 3-5 Business Days
DNA Worldwide work with people that need an immigration DNA test to help them prove a biological link. This will then help you in your immigration application to the UK, EU and the USA, we provide DNA testing to people all around the world and are always looking to expand to help more people.  
Results take 3-5 working days for Paternity testing and 5-10 working days for more complex cases.
How simple is your DNA testing?
Taking a paternity test has never been so simple, all that is needed is a mouth swab that can be taken by a Doctor at one of our clinics. This process is simple and easy, it will only take a few minutes to complete. Your samples will then be sent to our laboratory for testing by our expert team. They will then determine if there is a biological link between the two tested individuals.
The DNA Worldwide team will be happy to give you advice and support during your immigration DNA testing process. We will book an appointment that is convenient for you, in a suitable location. All of the doctors and nurses that we work with are fully accredited and routinely carry out this sampling procedure everyday for individuals looking to prove a biological connection.
Kingston
Kingston is the capital of Jamaica and is the country's largest city, Kingston is located on the southeast coast of the island. Kingston is also largely an English speaking city. The airport is called Norman Manley International Airport and is located to the south of Kingston. To get to the city you will need transportation such as a taxi or a bus service. There is also an option of taking a boat.   
Why Choose DNA Worldwide?
Twice as accurate as other labs
DNA Worldwide is committed to providing DNA, Drug & Alcohol Testing with personal care and true integrity.
In addition to trust and support the most important aspect of testing is accuracy and reliability.
DNA Worldwide have developed the UK's most advanced testing platform covering DNA, Drug, Alcohol and Forensic services.
As an example all DNA tests look at up to 68 DNA Markers (compared to other labs testing just 16 markers) this means you be be completely sure of the results we provide. It also means DNA worldwide offer advanced family reconstruction cases that no other lab can provide (up to 5th cousin relationships).
Why is this key? Check out this page to see why testing just 16 DNA Markers can give inaccurate results.