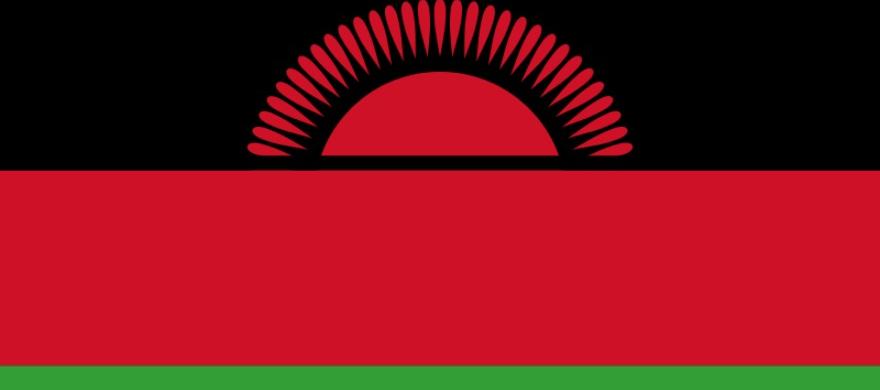 Lilongwe, Malawi Immigration DNA Test
UKBA, British Embassy in Malawi Accredited Results in 3-5 Business Days
DNA Worldwide provides support and assistance to people that request an immigration DNA test from one of our DNA testing clinics. We have over 4000 clinics worldwide, therefore it shouldn't matter where you're based, our team of expert consultants should be able to assist you.  
Results take 3-5 working days for Paternity testing and 5-10 working days for more complex cases.
How simple is your DNA testing?
With new developments in DNA and paternity testing, all our laboratory requires to establish a biological link is a mouth swab sample from the inside of the individuals cheeks. The cheek cells, are the same as blood, as DNA remains consistent wherever it is extracted. Therefore mouth swabs have become the quickest, easiest and safest samples to collect, this means no client will have to face the dreaded needle.
The DNA Worldwide team of expert consultants will be happy to help you with your immigration DNA testing needs. Everyday, we talk to hundreds of clients all over the world arranging their immigration DNA test. We are always looking to add more DNA testing clinics to our vast network. We want everyone to have the chance to migrate to the EU, UK and USA if they have family overseas.
Lilongwe
Lilongwe is the capital and the largest city in Malawi, with a population of over one million people. The city is situated in the central region of Malawi, which is also close to the Zambia and Mozambique borders. The international airport is located north of the city with main roads linking it straight into the city centre. To travel around Lilongwe you can use public transport such as buses or taxis.  
Why Choose DNA Worldwide?
Twice as accurate as other labs
DNA Worldwide is committed to providing DNA, Drug & Alcohol Testing with personal care and true integrity.
In addition to trust and support the most important aspect of testing is accuracy and reliability.
DNA Worldwide have developed the UK's most advanced testing platform covering DNA, Drug, Alcohol and Forensic services.
As an example all DNA tests look at up to 68 DNA Markers (compared to other labs testing just 16 markers) this means you be be completely sure of the results we provide. It also means DNA worldwide offer advanced family reconstruction cases that no other lab can provide (up to 5th cousin relationships).
Why is this key? Check out this page to see why testing just 16 DNA Markers can give inaccurate results.