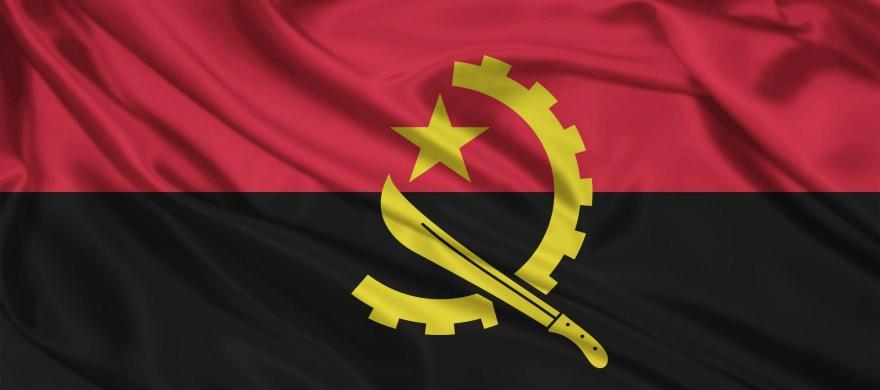 Luanda, Angola Immigration DNA Test
UKBA, British Embassy in Angola, Accredited Results in 3-5 Business days
DNA Worldwide have set up a DNA testing clinic in Luanda, Angola, to aid people seeking immigration to western countries, such as within the EU, the UK and USA.  We aim to provide the best DNA testing service as possible, in order to assist you with your immigration case
Results take 3-5 working days for Paternity testing and 5-10 working days for more complex cases.
How simple is your DNA testing?
Our labs have some of the most advanced technologies and techniques available, therefore we will be able to conclusively prove if you have a biological relationship between two or more individuals. The Doctor will need to take a painless mouth swab and the doctor will then send it to our laboratory, they will then be able to examine the DNA samples.
The DNA Worldwide team will be happy to help you along every step, we are in regular contact with clinics from around the world, and are skilled at providing solutions to your immigration DNA testing problems. Our clinics doctors are fully accredited and routinely complete DNA collections every day.
Luanda
Launda is the capital city of Angola and is the main port of the country, the city has over 5 million inhabitants and is situated in the Luanda Province. The airport is called 4 de Fevereiro and is close to the city centre. To get around the city, locals use blue van private service. These are the most prominent taxi and bus transport service in Luanda.
Why Choose DNA Worldwide?
Twice as accurate as other labs
DNA Worldwide is committed to providing DNA, Drug & Alcohol Testing with personal care and true integrity.
In addition to trust and support the most important aspect of testing is accuracy and reliability.
DNA Worldwide have developed the UK's most advanced testing platform covering DNA, Drug, Alcohol and Forensic services.
As an example all DNA tests look at up to 68 DNA Markers (compared to other labs testing just 16 markers) this means you be be completely sure of the results we provide. It also means DNA worldwide offer advanced family reconstruction cases that no other lab can provide (up to 5th cousin relationships).
Why is this key? Check out this page to see why testing just 16 DNA Markers can give inaccurate results.