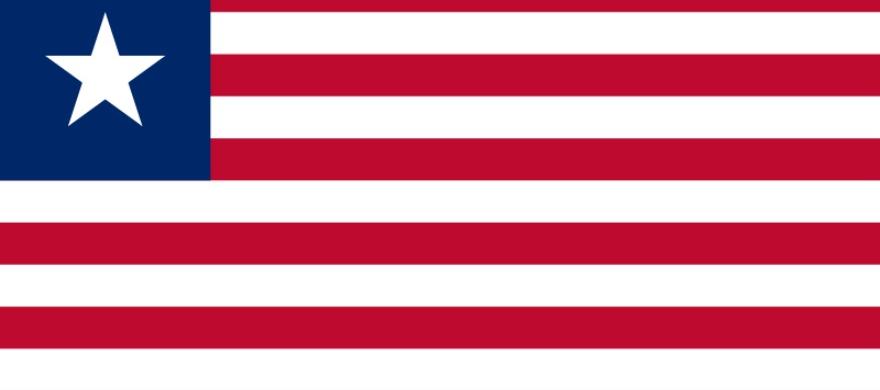 Monrovia ,Liberia, Immigration DNA Test
UKBA, British Embassy in Liberia Accredited Results in 3-5 Business Days
DNA Worldwide will assist people that need an immigration DNA test for people looking to gain immigration into the UK, EU and the USA. With over 4000 DNA testing clinics worldwide, we should be able to help most of people that require immigration DNA tests.
Results take 3-5 working days for Paternity testing and 5-10 working days for more complex cases.
How simple is your DNA testing?
With modern advancements in DNA testing, all that is required to prove a biological connection is a mouth swab sample from both participants. Our fully accredited doctor will take the sample for you, through the use of a cotton bud, this is a painless that only takes seconds to complete. The samples will be sent to our laboratory, where our forensic specialist will cross examine the DNA samples. A full report will be generated explain the results in detail, ultimately define the biological relationship.  
The DNA Worldwide team of consultants will be happy to help at every stage of the immigration DNA test. Our expert team assists clients all over the world, and are vastly experienced in solving any issue that may occur. We are always trying to add more clinics, we choose sites that can reach the most amount of people, that also have good transport links. Ideally this would make the process of sampling DNA that much easier for all parties involved.
Monrovia
Monrovia is the capital of Liberia and has almost 30% of the entire country's population living in it. The Roberts International Airport is an hours drive away from Monrovia. To travel around the city there are buses and taxis available.  
Why Choose DNA Worldwide?
Twice as accurate as other labs
DNA Worldwide is committed to providing DNA, Drug & Alcohol Testing with personal care and true integrity.
In addition to trust and support the most important aspect of testing is accuracy and reliability.
DNA Worldwide have developed the UK's most advanced testing platform covering DNA, Drug, Alcohol and Forensic services.
As an example all DNA tests look at up to 68 DNA Markers (compared to other labs testing just 16 markers) this means you be be completely sure of the results we provide. It also means DNA worldwide offer advanced family reconstruction cases that no other lab can provide (up to 5th cousin relationships).
Why is this key? Check out this page to see why testing just 16 DNA Markers can give inaccurate results.