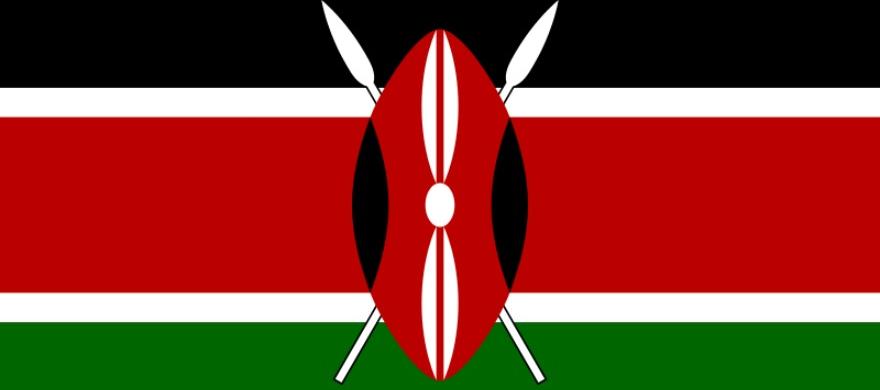 Nairobi, Kenya, Immigration DNA Test
UKBA, British Embassy in Pakistan Accredited Results in 3-5 Business Days
The DNA Worldwide team organise DNA testing for immigration applications for clients all over the world. DNA Worldwide have clinics all over the world, so no matter where you're based, we aim to have a DNA testing clinic in an area close to you.
Results take 3-5 working days for Paternity testing and 5-10 working days for more complex cases.
How simple is your DNA testing?
DNA testing has been made so simple, with new improvements in technologies, all that is required is a mouth swab sample. Previously blood samples were requested, however the new mouth swab test is much quicker, and just as effective. Our fully accredited doctor will take your mouth swab sample by brushing a swab on the inside of your cheek, to gather cheek cells. The DNA samples will then be sent to our fully accredited laboratory, whereby our team of forensic specialists will determine if there is a biological connection by comparing the similarity in DNA markers.
The DNA Worldwide team of expert consultants are happy to help you with any issue you have with your immigration DNA test. Our consultants have a wealth of experience with dealing with international clients, as we have cover 4000 DNA testing clinics all over the world. Our team will book the appointment for you, at a clinic that this suitable, in terms of your location and travel requirements. If the DNA testing clinic in Nairobi isn't suitable, please talk to our team, as they should be able to find another DNA testing clinic for you to attend.
Nairobi
Nairobi is the capital and the largest city in Kenya, the name Nairobi comes from the Massai phrase "Enkare Nairobi", which means "cool water". Nairobi is also known as the "Green City in the Sun", as its surrounded by expanding villa suburbs. The international airport is located on the outskirts of the city, with main roads linking it to the centre of Nairobi. If travelling by bus, it is recommended that you travel with  KBS or Citihoppa, as these are much safer for foreign travellers.
Why Choose DNA Worldwide?
Twice as accurate as other labs
DNA Worldwide is committed to providing DNA, Drug & Alcohol Testing with personal care and true integrity.
In addition to trust and support the most important aspect of testing is accuracy and reliability.
DNA Worldwide have developed the UK's most advanced testing platform covering DNA, Drug, Alcohol and Forensic services.
As an example all DNA tests look at up to 68 DNA Markers (compared to other labs testing just 16 markers) this means you be be completely sure of the results we provide. It also means DNA worldwide offer advanced family reconstruction cases that no other lab can provide (up to 5th cousin relationships).
Why is this key? Check out this page to see why testing just 16 DNA Markers can give inaccurate results.