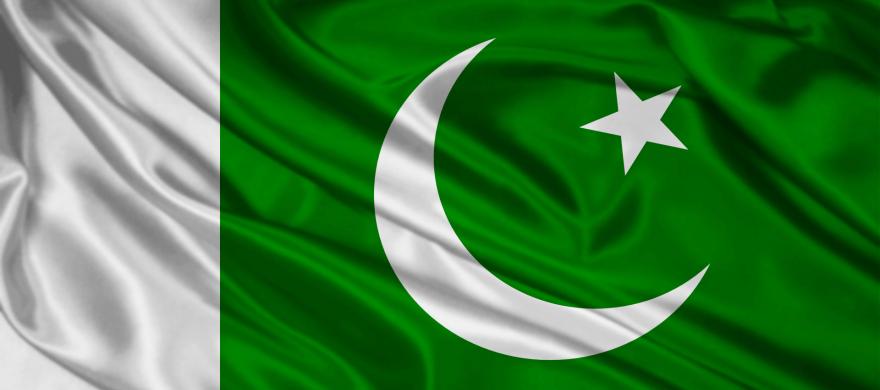 Quetta, Pakistan Immigration DNA Test
UKBA, British Embassy in Pakistan Accredited Results in 3-5 Business Days
DNA Worldwide specialise in helping people around the world gain immigration into the UK with many clients coming from Islamabad, Pakistan. No matter where you are located our dna testing services provide you with a confident and secure way to succeed in your immigration case.
Results take 3-5 working days for Paternity testing and 5-10 working days for more complex cases. 
How simple is your DNA testing?
Due to modern developments in DNA and paternity testing, we can establish a biological link between two people through DNA found on mouth swabs. The process is painless and only requires a Doctor to wipe the swab on the inside of your cheeks for a few seconds. This is then sent to our lab via courier for the DNA testing where your DNA will be compared with your relative to show your biological connection.
DNA Worldwide will help you every step of the way. Our expert team have constant contact with doctors across Pakistan who are happy to carry out the DNA collections. We have collection points set up in the capital Islamabad, as well as Lahore, Quetta and Karachi. The list is constantly growing, so if the collection points are not convenient, we can contact another Doctor to make an appointment with you. These doctors are all fully accredited and regularly complete DNA collections.
Quetta
Known as the "Fruit Garden of Pakistan" for its diversity of plants and wildlife, Quetta is situated in western Pakistan. It has a population of 900,000 and is found high above sea level. The city is well connected to the rest of Pakistan by a network of roads, railways and airways. Quetta Airport has regular flights to Karachi, Peshawar and other Pakistan airports. There are also connecting flights to Manchester in England. The Quetta Railway Station goes to all major cities and roads lead to and from many smaller towns and cities across Pakistan. You might find travel to Quetta easier if you live in southern Pakistan.
Why Choose DNA Worldwide?
Twice as accurate as other labs
DNA Worldwide is committed to providing DNA, Drug & Alcohol Testing with personal care and true integrity.
In addition to trust and support the most important aspect of testing is accuracy and reliability.
DNA Worldwide have developed the UK's most advanced testing platform covering DNA, Drug, Alcohol and Forensic services.
As an example all DNA tests look at up to 68 DNA Markers (compared to other labs testing just 16 markers) this means you be be completely sure of the results we provide. It also means DNA worldwide offer advanced family reconstruction cases that no other lab can provide (up to 5th cousin relationships).
Why is this key? Check out this page to see why testing just 16 DNA Markers can give inaccurate results.