There are many myths surrounding paternity testing making people feel uneasy about the process. Paternity testing is a much simpler process than you may think. 
Myth 1: If the alleged father is not available, then you cannot do a paternity test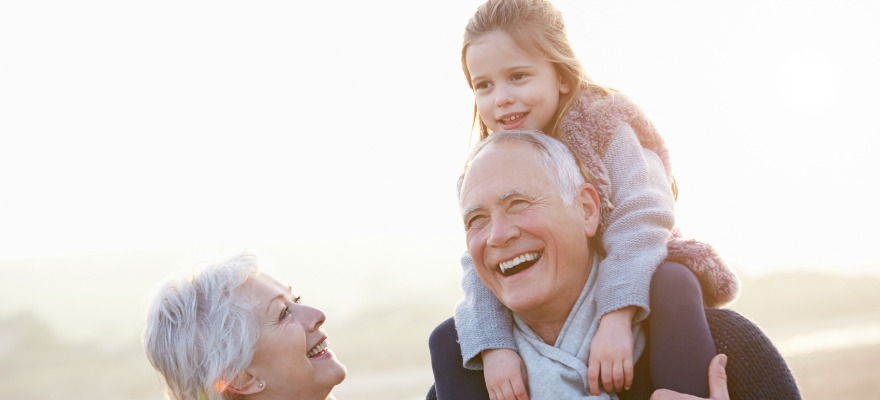 It would of course help if the alleged father was available for testing however this isn't the only method. On some occasions the alleged father cannot be contacted or is unwilling to participate, if this is the case a paternity test can be completed by analysing the DNA of the Grandparents. If the child and the Grandparents share enough DNA, then it can be concluded that both the child and the father are biologically related.
Myth 2: Paternity testing is expensive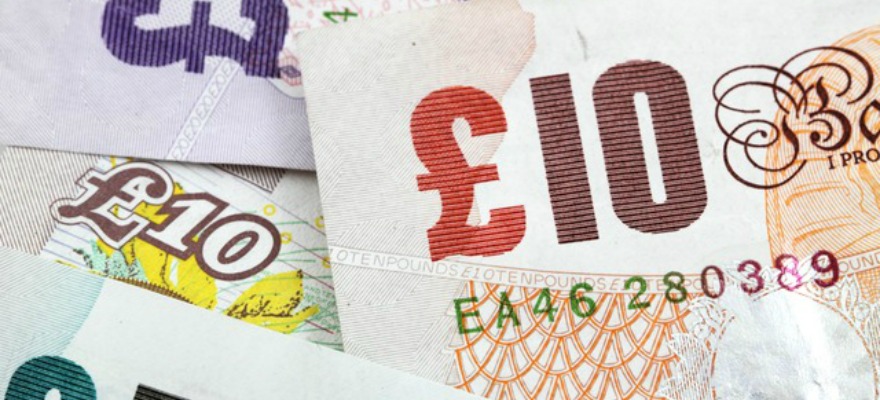 As paternity testing has become more widely available on the market, and with technology improving on a consistent basis, paternity testing has fallen significantly in price. With these improvements in prices and technology, the accuracy has also improved. To find out more about the UK paternity testing market, you can view our resource "Top 10 UK Home DNA Testing Firms" .
Myth 3: Paternity testing takes a long time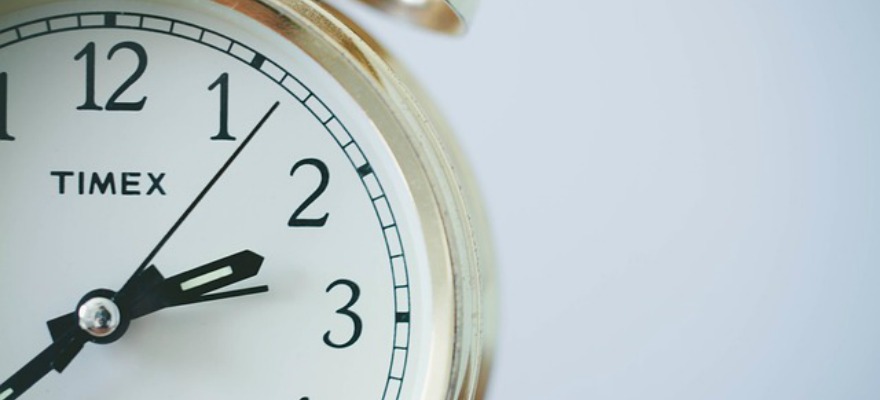 Paternity testing is becoming an extremely quick and easy process. From start to finish our paternity testing takes upto 6 days in total (just 2-5 days in the lab). However the length of time it takes can vary depending on which organisation you choose to use for your paternity testing. The time it takes will also depend on the complexity of the case, as there can be a number of variables which increase the time it takes to complete a paternity test.
Myth 4: Paternity testing ruins relationships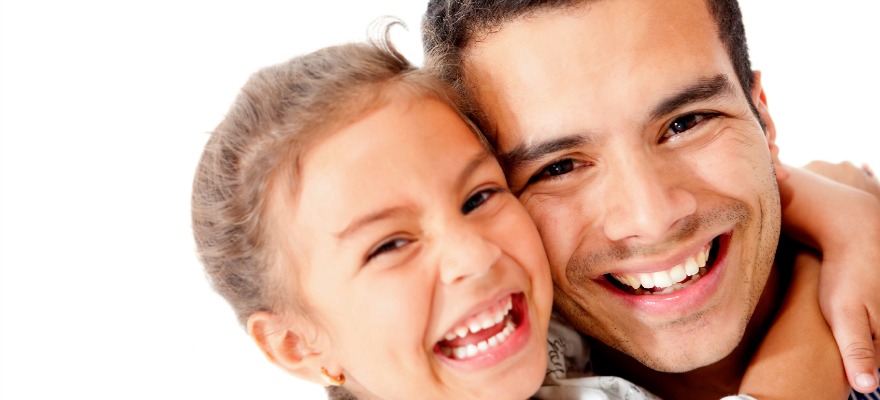 This ultimately depends on how the result goes and what you're hoping for. Being a father is more than biology, the caring, nurturing and raising of a child is what a father is, not whether you're are blood related. The main benefit for paternity testing is closure, being able to move forward with your lives after learning the results of who the biological father is. 
Myth 5: There's no confidentiality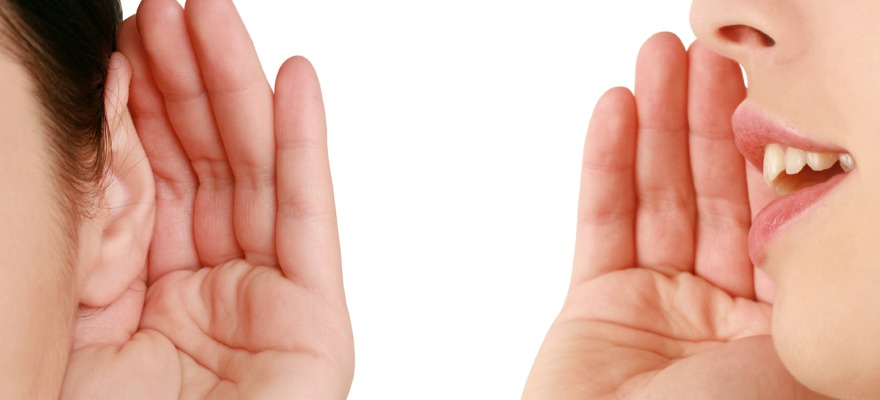 Paternity testing can be a very stressful moment in peoples lives, and that confidentiality is needed to protect people, as the circumstances can be testing. DNA Worldwide have had numerous clients from all over the world that have requested the utmost secrecy and confidentiality to be kept. Due to this experience we can guarantee that the paternity testing will follow the procedure that will protect all individuals involved.
Myth 6: Paternity testing is painful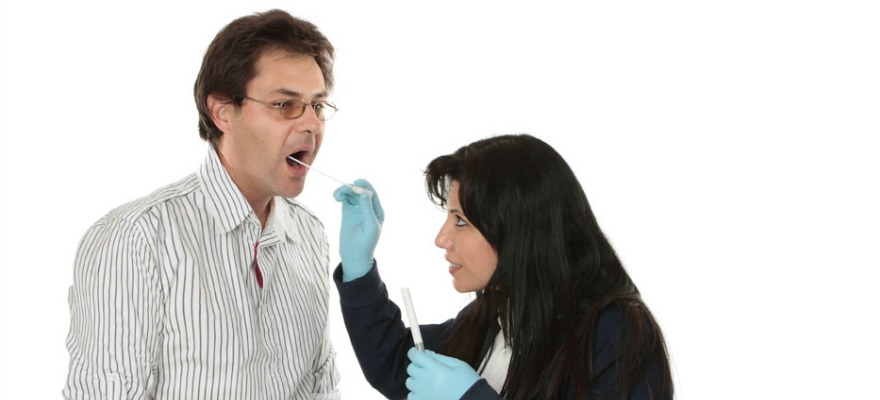 With new technologies, paternity testing is now the safest it has ever been. All that is required from the participants is a mouth swab sample. As this will prove just as useful as a blood sample in determining the paternity of the child. Accuracy is not jeopardised with this method and its completely painless. if youre still apprehensive about the sample collection, you may be relived to hear that it only takes minutes to complete.  
Myth 7: Paternity testing is only possible after the child is born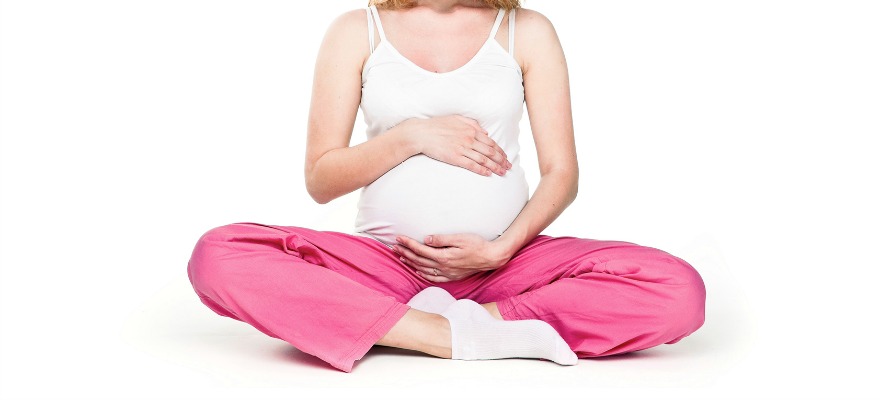 A paternity test can be requested during the pregnancy of the child, this method is more expensive as the method of taking samples and testing them is more difficult. A paternity test can be requested as little as 9 weeks after conception. Blood samples will need to be required from both the mother and the father. Paternity can be learned as little as 11+ weeks after conception of the baby.
Paternity testing is simple process, and its much easier than people are led to believe, this is due to new technologies, sampling methods and our overall understanding of how to test for paternity. Its our aim to improve people's understanding of DNA testing, if you would like to know more please visit our educational resource page by clicking here and filter by paternity.